Ecopreneur has participated in the development of sanitary projects since its foundation in 1996 and continues to work actively in this market.
In the last 26 years, it has developed projects and implemented solutions in the vast majority of Sanitary Companies in Chile, accompanying the impressive development of the operations of these companies, which have allowed them to offer customers 100% coverage of drinking water and, collection and wastewater treatment in urban areas of Chile.
In these years it has been the protagonist of projects in all regions and has implemented first-rate processes and technologies, integrating process engineering services developed by its technical team and teams of first-rate international suppliers, mainly from developed markets, into its offer, such as: Europe, North America and Asia.
Among the most remarkable clients in this area can be named: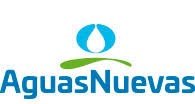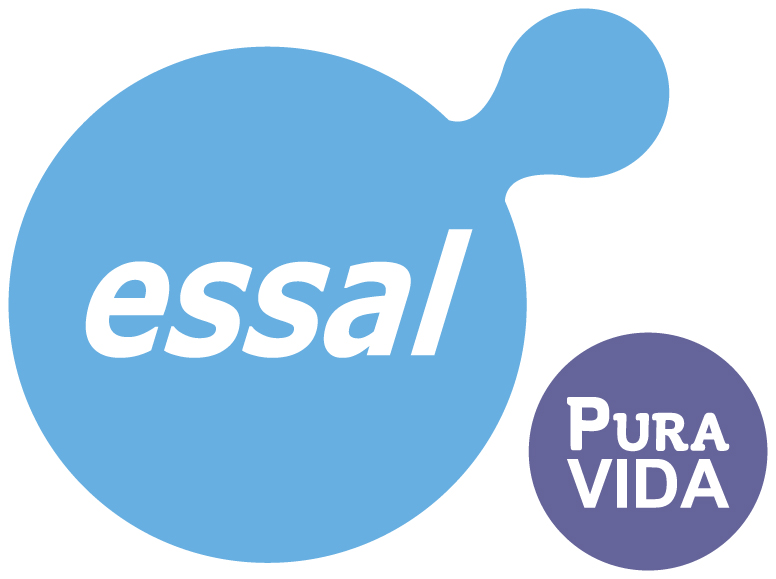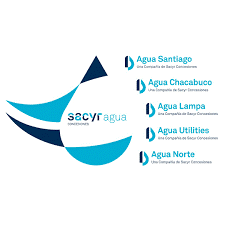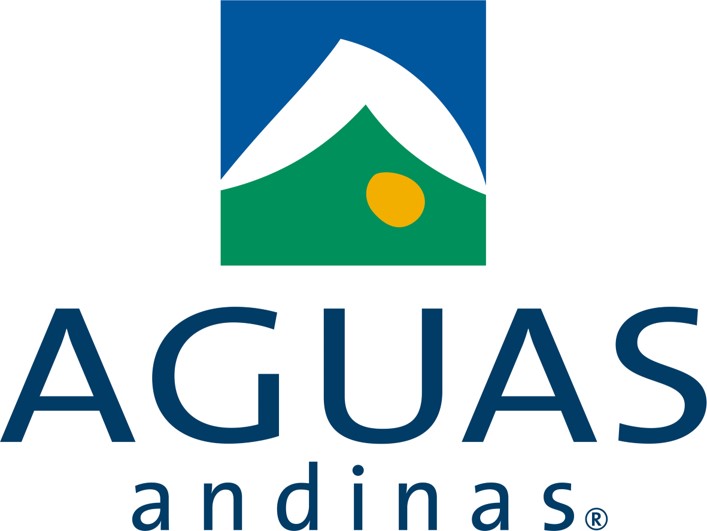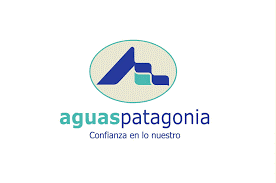 Ecopreneur has specific experience in the design, construction, supply, assembly and operation of domestic wastewater treatment plants, including: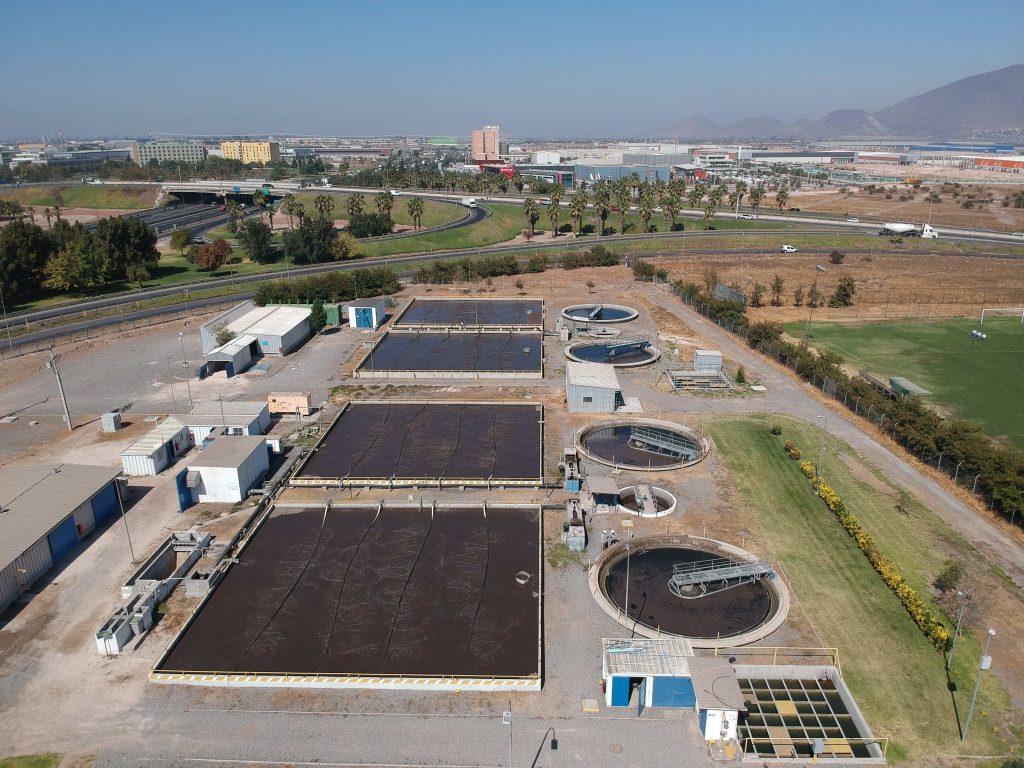 Compact pretreatment systems.

Grids, sieves and automatic filters.

Solid compactors and conveyors.

Gates.

Degreasing sand removal bridges.

Sand washers and classifiers.

Aeration systems.
Sedimentation bridges.

Disinfection systems

Gravitational and mechanical thickeners.

Sludge dewatering systems.

Sludge treatment and drying.

Sand washers and classifiers.

Odor treatment.
Another relevant area in the work with the sanitation industry is the design, construction, supply, assembly and operation of drinking water treatment plants, where the following can be highlighted:
Turbidity abatement systems.

Membrane processes for removal of dissolved salts.

System for removal of iron, manganese and other contaminants.
Arsenic removal systems.

Disinfection systems

Water storage ponds.